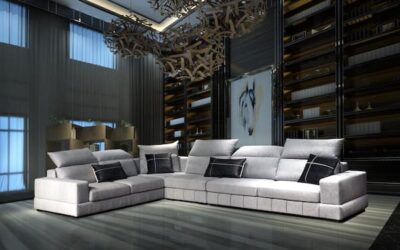 A shift in how millennials and Gen-X consumers live is fueling a high-end design boom in China. Numerous furniture and lifestyle concept shops are opening up across China, and some Chinese fashion and lifestyle brands are developing their own lines of home articles.
We like to hear from you

Say Hello!
Thank you for visiting Muirbury & Co. Please contact us with your questions and comments or if you would like to discuss your brand with us.