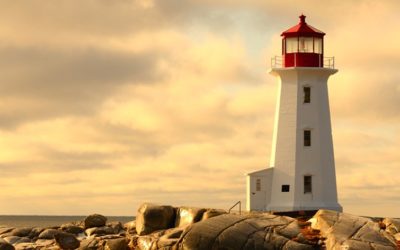 Given the relentlessness of change on multiple dimensions, the keys to success are likely to be just as different in ten years' time. What will it take to win in the 2020s?
We like to hear from you

Say Hello!
Thank you for visiting Muirbury & Co. Please contact us with your questions and comments or if you would like to discuss your brand with us.