We help companies to build their Premium Consumer Brands. We provide skills, expertise and means most don't have access to otherwise.
Value creation is the core of what we do . Playing a vital role in helping companies realize their growth potential, we uncover value by providing skills, expertise and operating support. Our approach helps brands to grow their core business, launch new initiatives, take transformative steps and upgrade skills and systems to support their long-term strategy. We have deep industry knowledge in specific consumer sectors and provide insights and intelligence to the brands to create and execute a customized value creation plan.
Brand Strategy
We seek to make companies stronger through a bottom-up strategy of transformation. We focus on sustainable growth and global competitiveness which will benefit workers, communities and other stakeholders.
Organizational Strength
Great products are at the core of a brand. Building a business requires the right leadership and organizational setup. We work with the organization to ensure that they have the bench-strength to win.
Product
While products have always served a function, they increasingly carry meaning. We provide product design skills to translate the meaning into the product experience.
Distribution
The right distribution platform ensures a successful relationship with the consumer. Finding the most effective access to customers may include ecommerce, corporate stores and/or wholesale distribution.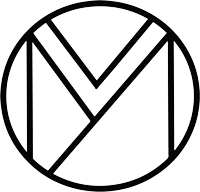 Operational Expertise
Operational support can drive transformation designed to unlock the company's potential. We bring the expertise on a variety of operational improvements, including revenue growth, procurement, leadership development, lean processes and information optimization.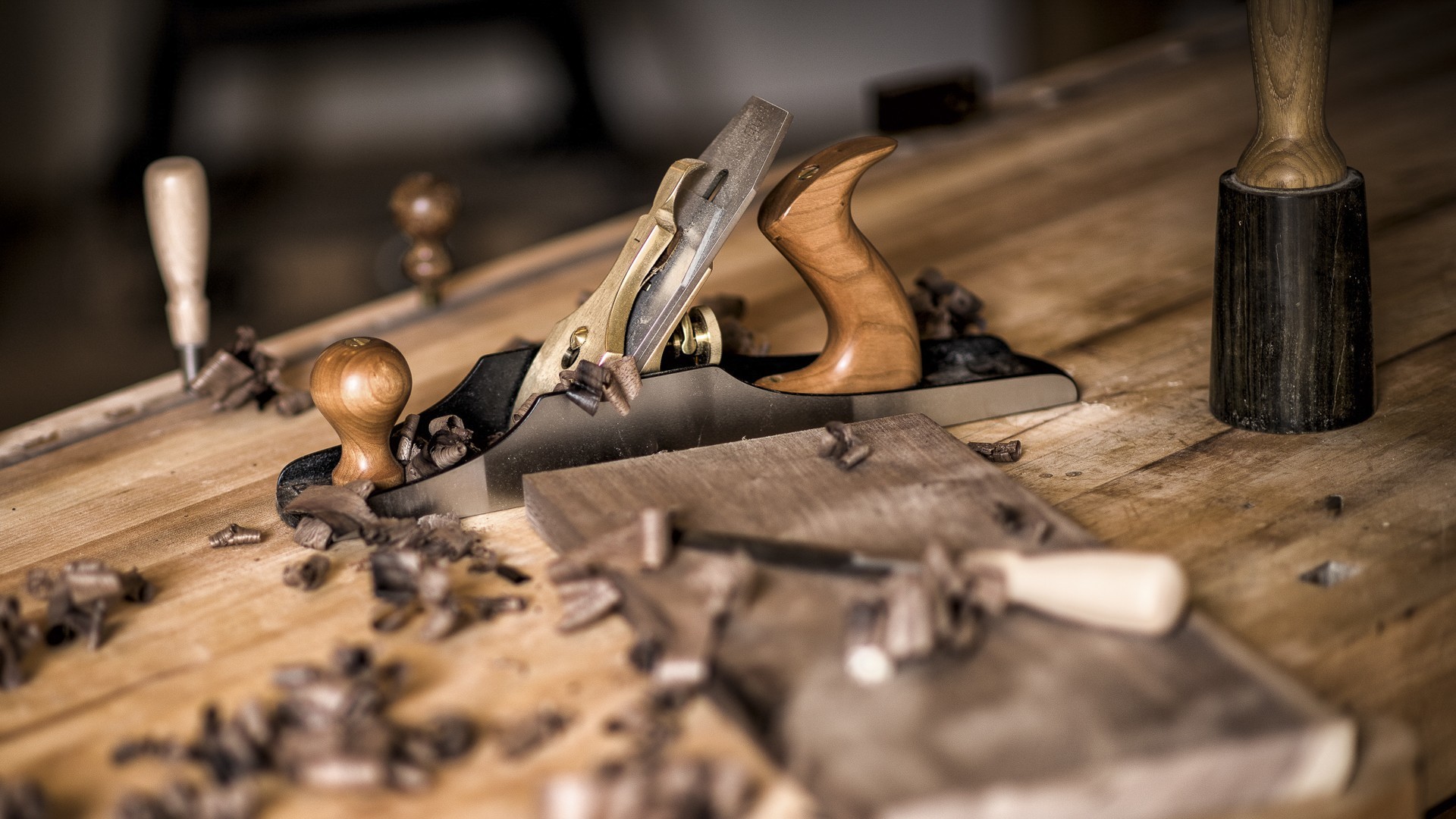 We embrace complexity. We craft creative solutions to problems. We create value by building businesses. Our deep global experience in the consumer sector is our most important tool in our toolbox.
Our goal ist to create positive economic impact and long-term value for investors, companies and communities. We provide global perspectives, regional knowledge and access to experience and skills to help the brands capture opportunities around the world.
Leather Goods
Small / large leather goods and luggage
Writing Instruments
Premium pens across all writing modes
Jewelry
Men's and ladies fine and fashion jewelry
Timepieces
Mechanical and Quarz Swiss Watches
Eyewear
Optical eyewear and sunglasses
Fashion & Beauty
Fashion, fragrance and skincare
Home & Living
Luxury furniture and home accessories
Pet
Healthy dog and cat products
Healthy Living
Earth-friendly and healthy products
Kids Fashion & Toys
Soft toys. Baby and Kids Fashion
WORK EXAMPLE
Healthy Living
The Lifefactory brand fuses modern design, highest quality materials, and exceptional utility to produce a full line of BPA-free glass houseware products for everyday life. The brand has been positioned against three core values: Safe, Simple and Smart.
To learn more about Lifefactory,
visit www.lifefactory.com
We like to hear from you

Say Hello!
Thank you for visiting Muirbury & Co. Please contact us with your questions and comments or if you would like to discuss your brand with us.