Luxury Brands: Changing the Real Estate Landscape
T

he rise of e-tailing, the havoc caused by the recent Great Recession and the increased homogenization of the American shopping experience have generated an upheaval in the country's real commercial real estate landscape. The upshot: increasingly, luxury brands are becoming the new mall magnets in the nation's shopping malls.

.

This development has not happened overnight. The ease of internet shopping combined with the drab sameness of visiting most local malls were the initial forces behind the rise in e-tailing. The tremendous shake-out in store occupancy rates due to the fall-out from the financial crisis and the collapse of the real estate market exacerbated the trend.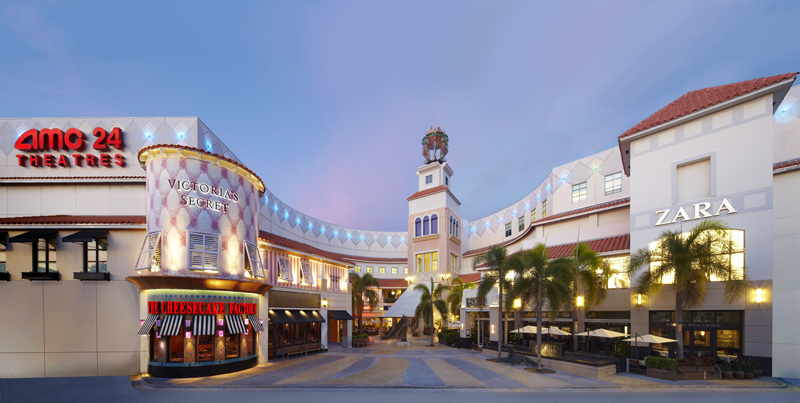 Retail real estate continues to recover from the carnage of the 2007-2009 period, but the gains are uneven. Some areas, like San Francisco and San Diego, are very strong, with low vacancy rates. But other cities, like Reno, Nevada, Memphis, Tennessee and Cleveland, Ohio, continue to languish.
If there is one constant, it is the performance of high-end shopping centers, known in the trade as Class A malls.
The internet notwithstanding, consumers still like to go to malls to shop; they just need an exciting, attractive reason to go. Luxury retailers are providing that attraction.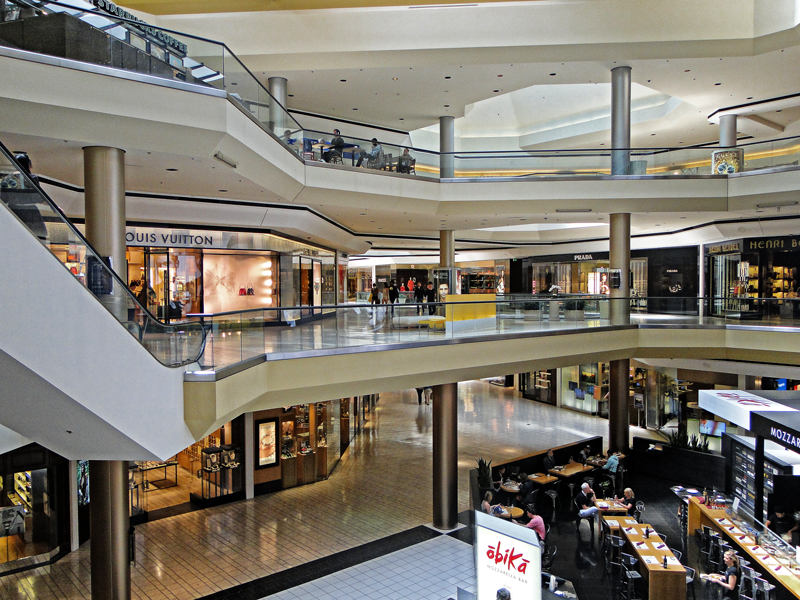 Last year, the nation's best-performing shopping centers all shared a few common characteristics: high levels of tourists; a strong local economy; luxury anchor tenants, from Neiman Marcus to Bloomingdales and Saks; and a very high density of luxury brands. Put another way, these centers feasted on a strong and steady stream of consumers who flocked to what was on offer: an attractive shopping experience.
As a consequence, these Class A malls are now driving the retail real estate recovery. Average vacancy rates at these malls is running between 2.5 percent and 5 percent; by contrast, vacancy rates at so-called Class C malls hover around 11 percent.
The success of Class A malls and the movement toward what is being called "experience shopping" has spawned the development of new shopping area concepts located outside conventional malls.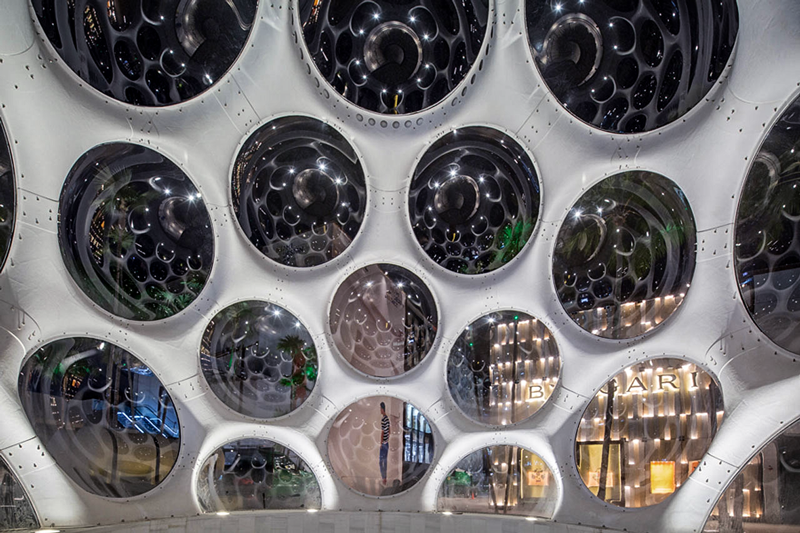 One example is the Miami (FL) Arts District, a neighborhood which in the last two years has evolved into a vibrant destination for residents and visitors.
The retail composition of the District is a mix between major luxury brands like Hermès, Louis Vuitton and Cartier along with smaller boutiques like Anya Ponorovsaya, restaurants and bistros as well as cultural event venues.
Looking ahead, it seems quite likely malls of the future will be populated by higher-end retailers on one end of the spectrum and of-price players at the other. Increasingly, retailers selling mid-priced hard goods will be squeezed out. We can expect mall owners to upgrade so-called Class B shopping centers—home to most mid-priced stores —to limited high-end inventory. And developers and planners will carefully analyze new "experience locations" like the Miami Arts District as potential models to redevelop and revitalize inner city areas.
---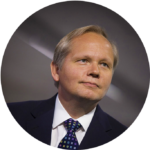 Jan-Patrick Schmitz
President & CEO
About the author: Jan-Patrick Schmitz is the founder of Muirbury & Co. He is a thought leader in the consumer space with extensive experience in international brand management. He has been a guest lecturer at a number of universities including Harvard Business School, George Washington University, New York University and the Fashion Institute of Technology.