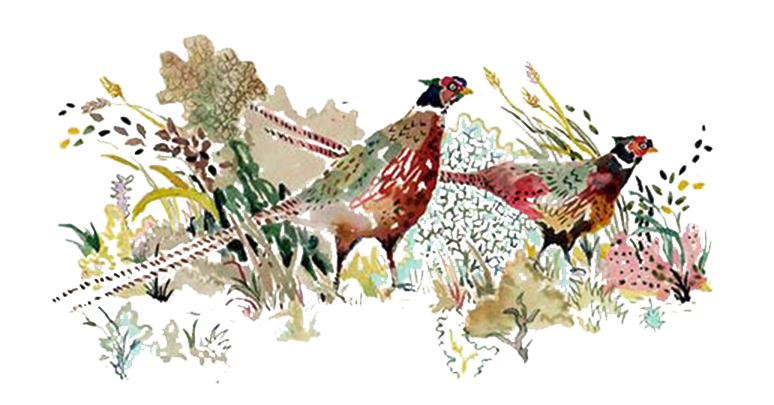 From our home and heart to yours, we are sending you our warmest wishes.
Thanksgiving is more than just the festivities. It gives us time to reflect upon the lessons we learned. We look back at many great memories and the good people we met on our journey.
May this day be a beautiful reminder of the wonderful things life has to offer.
With our best wishes
Jan-Patrick Schmitz